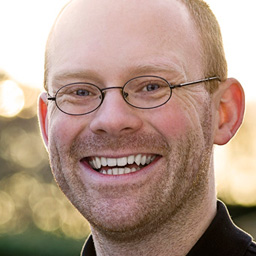 Disclaimer
By visiting this website you agree that information about accessing pages (date, timestamp, visited page) will be saved. This information is anonymized and not related to any individual. It will be used for statistical reasons. It will not be transferred to third parties, neither for commerial nor non-commercial purpose.
Notes
This website uses Google Adsense, a web advertising service provided by Google Inc, USA ("Google"). Google Adsense uses "Cookies". These are text files which are saved on your computer. They allow analysing your use of this website. Google Adsense also uses "Web Beacons" (small invisible images) to collect information. Web Beacons allow analysing traffic on this website. The information provided by these cookies and Web Beacons (including your IP address) will be transferred to and saved by a Google server in the USA. Google will use this information to analyse your use of this website, to create reports about activities on this website for the website owner and to provide additional services related to the use of this website. Google may transfer this information to third parties, if this is required by law or if third parties have been assigned to process this information for Google. Google will never make any connection between your IP address and other information. You can prevent installation of these cookies in your web browser's settings, but in this case you may not be able to fully use all functions of this website. By visiting this website you declare your acceptance with this disclaimer.
This is an English translation of the German Disclaimer.
Support Spamihilator with donations!
Spamihilator is Freeware. This means, it is distributed free of charge. If you like the program and if you want to support its development, just donate a small amount of money.
Your money will be used reasonably for the further development of Spamihilator!